We just got back from our trip to Ireland late Thursday afternoon and we are just starting to get back into the swing of things. I haven't done any overseas travel while pregnant before and the jet lag is rough! I will be trying to get a post together on our trip next week. Needless to say, it was so much fun and Claire is already asking when she can go back! I can't wait to do more traveling overseas with her one day!
Now that we are back in slightly warmer temperatures (it was in the low to mid 60s while we were there), I am enjoying lighter weight clothes again.
These culottes
from Zaful have a wide elastic waist which makes them very comfortable and easy to wear, even at 22 weeks pregnant! I decided to add some more color with a bright pink cami, but I want to try them with some neutral black and white tops in the future.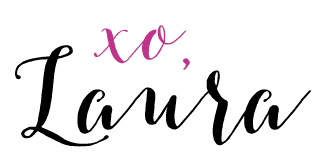 linking up with Style Sessions, Walking in Memphis in High Heels

and

Fashion Canvas, Style with a Smile, J. Petite
, Turning Heads Tuesday, Sandy a la Mode, Spread the Kindness, Tuesday Talk,
What I wore,
Oh Hey Girl, Whatcha Wearing Wednesday,
Color and Grace,
Jersey Girl Texan Heart
,

Style

Perspectives,
Midweek Inspo,GYPO, Royally Waiting, Style on the Daily