When Claire asks to take photos with me there is no way I can refuse. I really appreciate that she is interested in my interests and wants to be a part of our lives. So of course I have to include a few photos whenever she is in them because she loves seeing herself. And also she has an incredible memory and would know if I didn't include them in this post!
I have quite a few tops that still fit, but with many of my shorts and pants, they aren't quite long enough. This
floral baseball tee
from
PinkBlush
is a great transitional item through the end of summer and into fall. It works well with shorts now and will work in the fall with jeans. I really like baseball tees for their casual feel so this one really appealed to me. The floral print makes it so much more fun and easier to dress up! I'd love it with a skirt and statement necklace for work, or distressed jeans and a vest for a cooler weekend day.
How would you transition a top like this?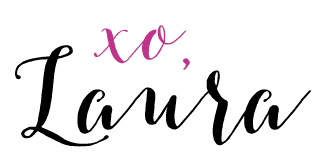 Linking up with
Thursday Fashion Files Spotlight Weekly, Twenties Girl Style, High Latitude Style, Thursday Moda
,
A Labor of Life, Fashion Frenzy,
Rachel the Ha

t

,
Friday's Fab Favorites
, Fun Fashion Friday, Friday Favorites
Fabulous
Friday
,
Friday's Fashion
,
Posh Classy Mom
,
Sheelah Writes
,
On the Edge of the Week
,
Fancy Friday