Typically I have a bit of a backlog of photos. We take outfit pictures when we can, but sometimes collaborations come up and I end up posting outfits out of order. Normally it doesn't matter, but I need to be more careful now because the size of my belly will be a dead giveaway if I get more than a week or two out of order! So this is from about a week and a half ago when the weather was a little cooler. You know how much I love these super comfortable leggings (
as evidenced here
) so I had to wear them again and dress them down this time with my new shoes I got this past Mother's Day!
These Nike Flyknit tennis shoes
are the lightest and possibly the most comfortable shoes I have ever worn. My husband even got himself a pair after hearing me talk about them and thinks the same thing! If you are looking for a pair of tennis shoes this summer, make sure to check these out!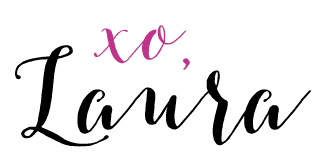 linking up with
Mix it Mondays,
Oh to be a Muse, How I Fall, Shoe and Tell, Start the Week Stylish, The Wardrobe Stylist, Hello Monday, On Mondays We Link Up