I am definitely not one of those people that has seasonal clothes I bring out or put away depending on the season. In Wisconsin, you can have all four seasons in one day! I would be pretty darn uncomfortable if I stuck to seasonal clothing. Even this week it's predicted to be in the 70s today and then high 40s later on. Yikes! Hopefully our temps even out and I can ditch the tights soon! For days like this, layers are my go-to solution. Neutrals and small pattern mixing make it work no matter the temperature or the season! These are all older items, but they are classics. I've found similar ones and linked to them and added more options in the widget below.
In a completely unrelated topic, if you weren't aware, it is National Infertility Awareness Week. I'm taking a deep breath and putting my husband's and my story out there. The first part is
here
about my first pregnancy and the second part on our attempt for a diagnosis will be up tomorrow with the remainder later this week and into next (it's a long story). I hope you take time to read because it's taken a long time to write and a lot of courage to share.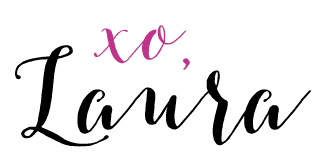 linking up with Style Sessions, Walking in Memphis in High Heels

and

Fashion Canvas, Style with a Smile, J. Petite
, Turning Heads Tuesday, Pucker up Style, Sandy a la Mode, Spread the Kindness, Tuesday Talk, A Good Hue,
What I wore,
Oh Hey Girl, Whatcha Wearing Wednesday,
Color and Grace,
Jersey Girl Texan Heart
,

Style

Perspectives,
Midweek Inspo,GYPO, Royally Waiting