I've been riding the leggings train the past few weeks. The fall time change always has me feeling tired with low energy for a few weeks afterwards. Not to mention we had a decent amount of snow Sunday night into Monday. With all the snow and ice and temps way below what is typical this time of year I'm kind of in a slump. So I resort to comfy clothing until it all settles. I definitely need to add Vitamin D back in my medication rotation and pull out my sun lamp which often helps! If you are in the Midwest, do you take Vitamin D?
This
cardigan
was one I recently received (don't forget to use code Q4idodeclaire if you order!). It's a one-size cardigan that I would say is closest to a small or medium in size. It's long enough in back to cover me. It looks nice and cozy, but isn't overly warm. I wore it with a striped tee and leggings yesterday, too! For these photos I paired it with my
Aventura henley
. I love this top! It can be worn tied or untied and looks so cute both ways. These wedge sneakers are my new favorite casual shoes. They are so comfortable and fun to wear! Even if I'm just wearing leggings and a simple cardigan, these make me feel a bit more polished than a more athletic sneaker.
I hope you are all having a great week! Thank you so much for reading! I appreciate you all!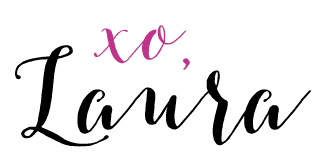 linking up with

Thursday Fashion Files,

High Latitude Style, Thursday Moda, A Labor of Life, Chic and Stylish , Trendy Thursday,
Fas
hion Frenzy
,
Friday's Fab Favorites
,
Fabulous Friday

,

On the Edge of the Week

,

Fancy Friday, Lizzie in Lace, High Five for Friday, DisisD,
On Mondays We Link Up, Weekday Wear