I think I am in shock. Today my oldest daughter starts kindergarten! Where did the time go?! With school starting, I begin to think of fall and all the lovely things associated with that. I'm especially looking forward to getting my fall clothing and fun layers out again! Last fall I was pregnant and couldn't fit into many of my items so this fall it will be like having new clothing all over again. Of course there are still a few long cardigans and sweaters I'd love to add. Since it gets so chilly in the midwest in the fall and winter, long cardigans and sweaters get lots of wear. I'll be dressing more casually too and these items look great with jeans! With our move last week, I haven't had a chance to take blog photos lately so instead I put together a little fall wishlist for you all from Fashionme. They have so many cute women's sweaters, cardigans, and other cute layers for fall at great prices! Here are a few of my favorites!
Last week's most popular post was from
Rachel at A Blonde's Moment
with her fabulous LBD! It's especially great this time of year because it's easy to transition to fall!
I also wanted to thank you all for your comments! I am so behind with blogging right now as I've been focusing on getting unpacked in our new home. It's all starting to come together and I will hopefully be back later this week commenting and visiting your blogs again!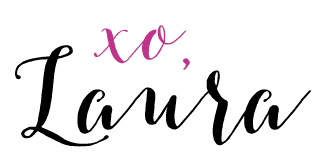 linking up with Style Sessions, Walking in Memphis in High Heels

and

Fashion Canvas, Style with a Smile,
Turning Heads Tuesday, Spread the Kindness,
What I wore,
Oh Hey Girl,
Color and Grace,
Jersey Girl Texan Heart
,

Style

Perspectives,
Midweek Inspo,GYPO, Style on the Daily