Top-c/o SheIn | Shorts (similar, similar) | Wedges (exact, save, splurge) | Bag (save, splurge) | Watch (exact band, similar, similar) | Bracelet (similar, similar)
Typically my summer uniform consists of printed shorts and a neutral v-neck tee. It's easy, looks put together, and works well for many different occasions from running errands to playing with my kids. But sometimes I like to switch it up. I have so many neutral tees and fun printed shorts, I realized I kind of had a hole in my closet of interesting tops.
This cute embroidered peplum top from SheIn
really helps to fill that hole. And it's a great price, too. As typical with SheIn items, I sized up to a medium. It's a looser fit anyway, but I wanted the little bit of extra length. I'm really pleased with it and love how it looks with a pair of white shorts or distressed jean shorts!
Last week's most popular post was from
Rebecca at Rebecca Tries Trousers
. She showed her fabulous new top she found while thrifting. You will never guess how much she paid!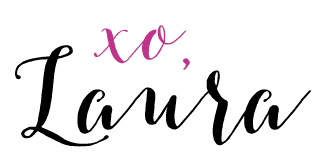 linking up with Style Sessions, Walking in Memphis in High Heels

and

Fashion Canvas, Style with a Smile,
Turning Heads Tuesday, Sandy a la Mode, Spread the Kindness,
What I wore,
Oh Hey Girl,
Color and Grace,
Jersey Girl Texan Heart
,

Style

Perspectives,
Midweek Inspo,GYPO, Style on the Daily