These days I am seriously obsessed with checking the forecast multiple times per day. I am always looking at that 10 day forecast and seeing if I have anything to look forward to weather wise. I've heard reports that it has been the coldest spring for quite a while. I believe it! Just yesterday we had another snow storm. Ug. So I have been dressing in darker colors as a protest. RIP Spring.
This poncho is one I got as a free item at DSW a couple years ago and this winter (?) spring (?) sprinter (?) I've been loving it. It is a great layer, alternative to a jacket, and it makes a really nice coverup for nursing. It can also be worn as a blanket scarf, but I much prefer the coziness of wearing it like a blanket! I have a
lighter weight one
that doubles as a carseat cover and scarf, but this warmer one is wonderful while the weather stays on the cooler side. Hopefully that won't be much longer though!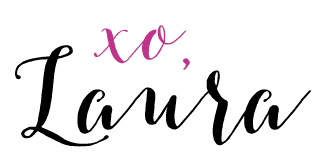 linking up with

Thursday Fashion Files Spotlight Weekly

,

High Latitude Style, Thursday Moda, A Labor of Life, Chic and Stylish ,
Fas
hion Frenzy
,
Rachel the Ha

t

,
Friday's Fab Favorites
,
Fun F
ashion Friday
,
Fabulous Friday

,

Posh Classy Mom

,

On the Edge of the Week

,

Fancy Friday, Ginger's Linkup,
Mix
it Mondays
,
Oh to be a Muse, How I Fall, Shoe and Tell, Start the Week Stylish, Hello Monday, On Mondays We Link Up,