I am so lucky to be a part of a family full of talented women. There is always someone to learn from! My mother-in-law is particularly talented at knitting and sewing. A year or two ago she made Claire this poncho. I fell in love! It was so soft and warm and looks absolutely adorable on Claire. Of course I wished for one for myself. But I know how much work it is to make something like that so I didn't want to ask. Well she ended up finding an adult sized pattern and made one for someone else. And she offered to make one for me, too! It just arrived last week and I am so thrilled with it! I've worn it twice already. Claire and I couldn't resist taking some Mommy & Me photos in our matching ponchos! She loves to be a part of by blogging hobby when she has the opportunity!
Last week's most popular post was from Nicole at
What Nicole Wore
. It's an interesting read on a day of blogging looks like!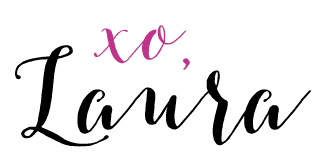 linking up with Style Sessions, Walking in Memphis in High Heels

and

Fashion Canvas, Style with a Smile,
Turning Heads Tuesday, Sandy a la Mode, Spread the Kindness,
What I wore,
Oh Hey Girl,
Color and Grace,
Jersey Girl Texan Heart
,

Style

Perspectives,
Midweek Inspo,GYPO, Style on the Daily