I hope you all had a wonderful Christmas! While we typically head down to my dad's side of the family, this year we elected to stay at home. Claire's birthday is on Christmas which makes fitting everything in a bit difficult, and four hours in the car in one day with a one month old didn't really sound appealing. We had a lazy day at home celebrating Christmas in the morning and Claire's birthday at night. It was so nice not to have any plans! We still have some family celebrations coming up this week though so we will have plenty of driving time to make up for it.
This navy sweater dress
is one I recently received from Romwe. I've really been drawn to cozy sweaters and tops lately so a cozy sweater dress was right up my alley! I love that you can layer a long sleeve tee underneath and by adding a
fur vest
you might be able to get away without wearing a coat.
Last week's most popular post was from
Peaches in a Pod
showing some fabulous leather leggings!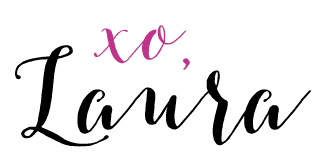 linking up with Style Sessions, Walking in Memphis in High Heels

and

Fashion Canvas, Style with a Smile,
Turning Heads Tuesday, Sandy a la Mode, Spread the Kindness,
What I wore,
Oh Hey Girl,
Color and Grace,
Jersey Girl Texan Heart
,

Style

Perspectives,
Midweek Inspo,GYPO, Style on the Daily