One color that always seems to be present in fall outfits is olive green. Year after year, I keep seeing olive pieces and for good reason, too. It's practically a neutral and pairs well with a multitude of other shades making any olive item super versatile. I have some great olive pieces like a cargo jacket, a couple vests, and pants, but not many olive green tops. So it was in the back of my mind to add one or two to my closet.
When I was browsing on
PinkBlush
looking at all their cute maternity clothes, I came across
this olive sweater with its fun elbow patches
I was thrilled. It was even better once I received it in the mail. It's incredibly soft and cozy! Sweaters like this are great now and will be perfect as a tunic after the baby arrives. When I was pregnant with Claire I never rewore any of my maternity clothes after pregnancy. In fact I only saved a few pieces to wear with this pregnancy. But some of the tops and dresses from PinkBlush have been really making me think twice about that! Worn as a tunic or belting a dress can extend its life and reduce the cost per wear. So now I am curious what other people have done.
Do you rewear any of your maternity clothes after pregnancy?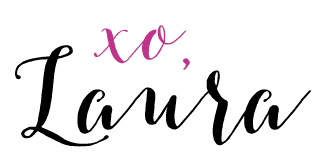 Linking up with
Thursday Fashion Files Spotlight Weekly, Twenties Girl Style, High Latitude Style, Thursday Moda
,
A Labor of Life, Fashion Frenzy,
Rachel the Ha

t

,
Friday's Fab Favorites
, Fun Fashion Friday, Friday Favorites
Fabulous
Friday
,
Friday's Fashion
,
Posh Classy Mom
,
Sheelah Writes
,
On the Edge of the Week
,
Fancy Friday