There are times this blog has encouraged me to step out of my comfort zone. Sometimes it works out well and I am able to incorporate a piece, trend, or type of outfit into my rotation. Sometimes I decide it really isn't my style. Either way, I appreciate that I have found more confidence to try new things instead. No matter if it works out or not, I still learn from it.
This gorgeous grey lace dress
was one I spotted on Zaful and it's style was a little out of my comfort zone. The high neck and tiered look I wasn't sure would work on me. But how would I know unless I try? Because it was absolutely frigid when we took photos, I opted for dark tights, heels, and a necklace that adds to an overall vintage vibe. What I think would be even better is bare legs, blush heels, blazer and longer earrings for spring. Although this outfit wasn't my favorite, I still think the dress is gorgeous and can't wait to try it again!
Today Ada from
Elegance and Mommyhood
is celebrating her linkup Thursday Moda turning 1 year old! She asked us all to share a dressy look to celebrate her linkup anniversary. Make sure you link up below!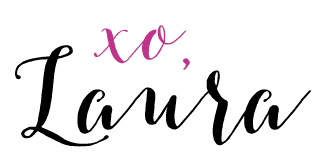 linking up with Thursday Fashion Files
What I Wore to Work, Spotlight Weekly,
The Red Closet Diary,
High Latitu

de Style
, Thursday Moda
,

A Labor of Life,

Rachel the Ha

t

, Friday's Fab Favorites, Fun Fashion Friday, Friday Favorites Fabulous Friday

,

Friday's Fashion

,

Posh Classy Mom

,

Sheelah Writes, On the Edge of the Week, Weekly Style Edit, Fancy Friday